art
Who's up for a pool party?!
This "pool" is a permanent installation at The 21st Century Museum of Art of Kanazawa, Japan. It is titled, wait for it….. "Swimming Pool" ( whoa!) and is absolutely brilliant. It's not a new work, but it's new to us so I just had to share it! Here's how it works:
In one of the Museum's courtyards is a swimming pool framed by a limestone deck. When seen from the deck, the pool appears to be filled with deep, shimmering water. In fact, however, a layer of water only some 10 centimeters deep is suspended over transparent glass. Below the glass is an empty space with aquamarine walls that viewers can enter. The work sets up an unfolding sequence of experiences—we view the pool through the glass wall enclosing the courtyard; from the deck, looking down into the pool; and from the interior of the pool, looking up. The Swimming Pool might hence be considered a place where, slowly, with time, different perspectives and perceptions of self and others all come to intersect.
See? Brilliant.
In a colorful infographic by Emil Lendof, Bob AlGreene and Nina Frazier, we get to see the price of being a superhero from when they were first created to what the equivalent is for them today. Just like regular folks, superheroes have the occasional mundane expense like gas and meals and while Superman doesn't have it so bad, Wolverine and Batman have to be outraged by the price of basic superhero amenities.

Vadim Stein was born in Kiev (Ukraine) in 1967, where he received an education in the sphere of sculpture and restoration. Eventually, he worked in theater for many years and it became necessary for him to photograph his work. By working behind the camera, he brings out the beauty of balance, tranquility, and aesthetics with extremely talented acrobatic models and performers through a fine art approach.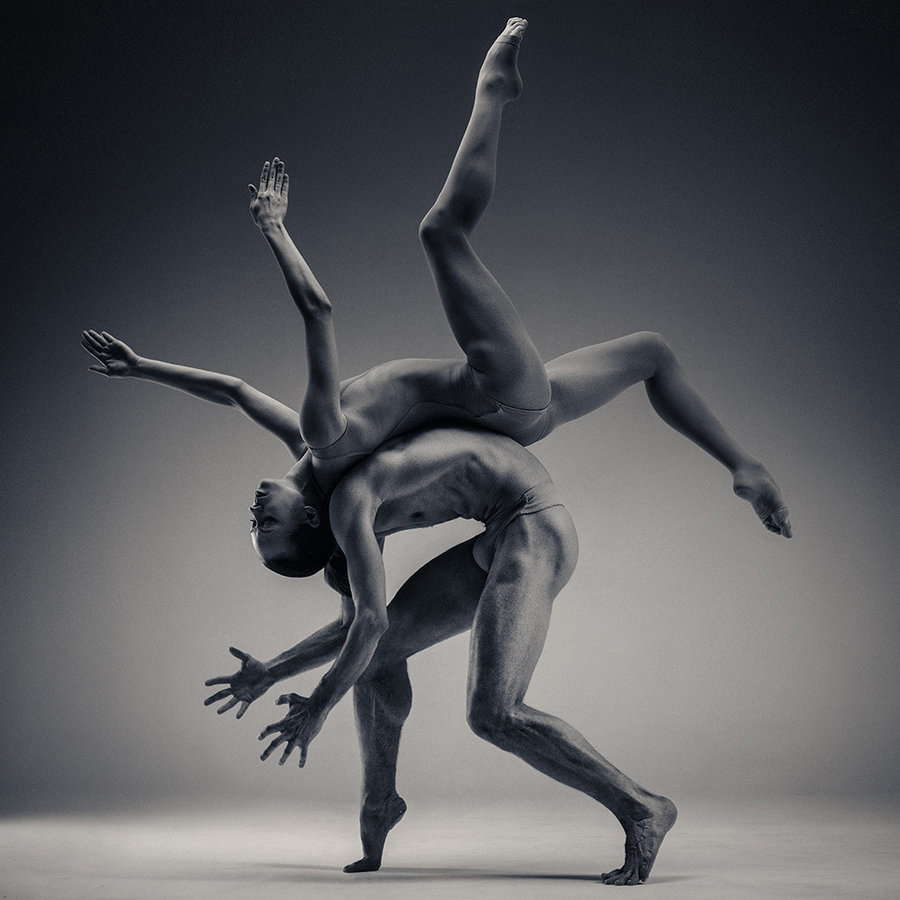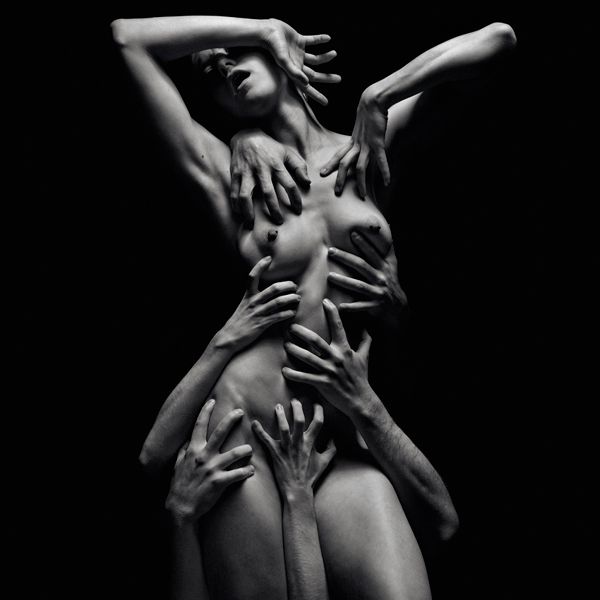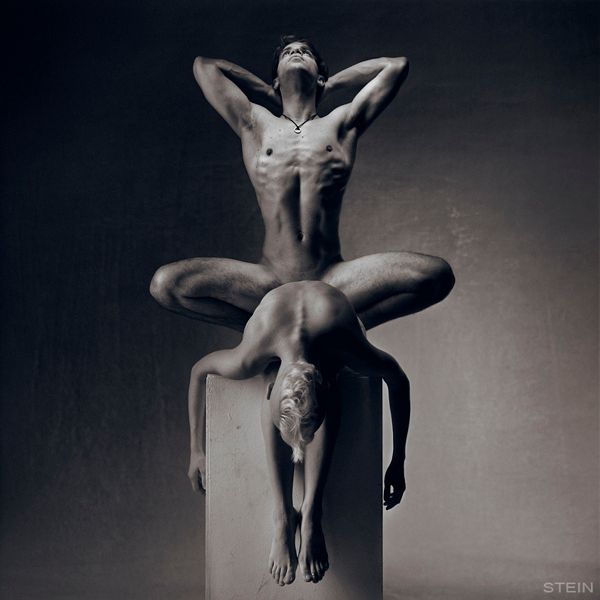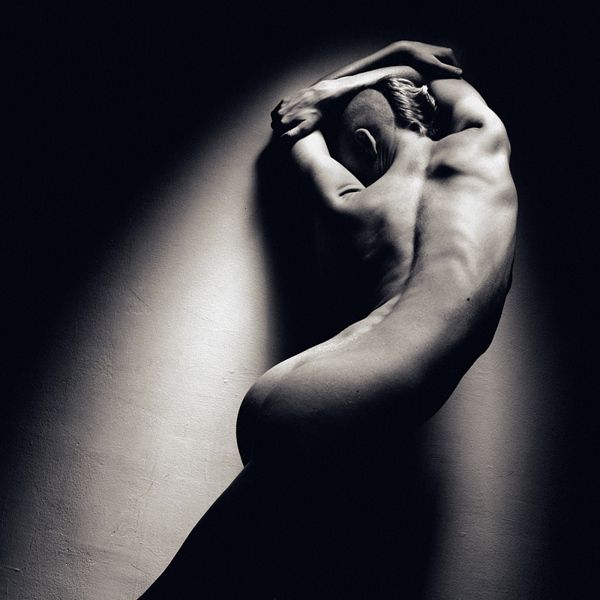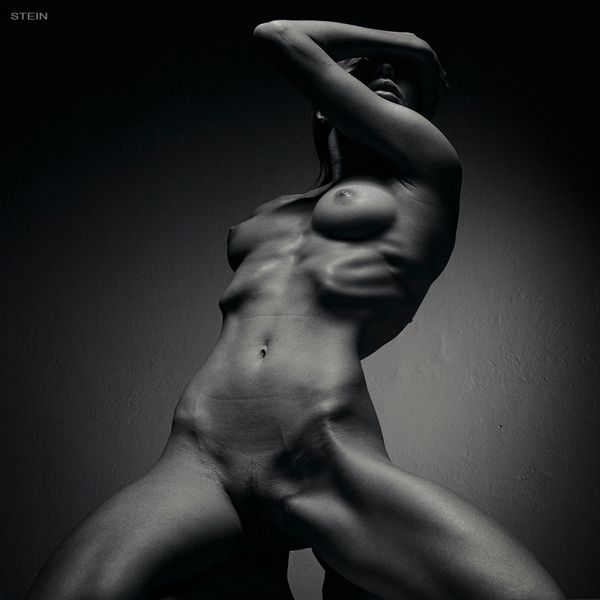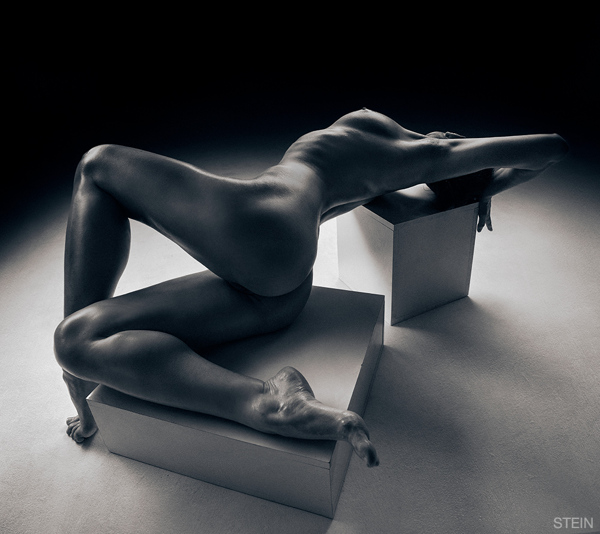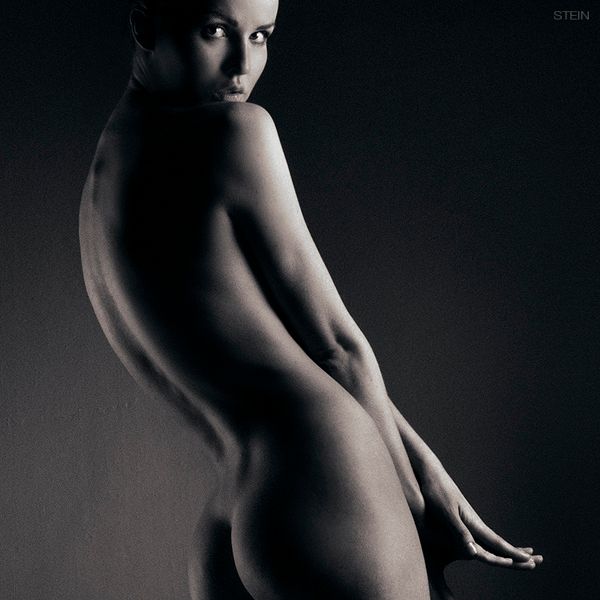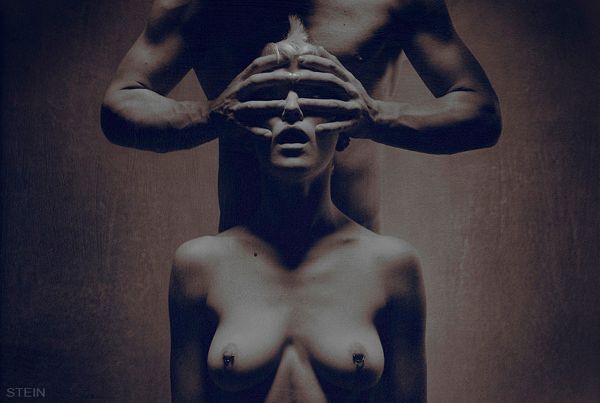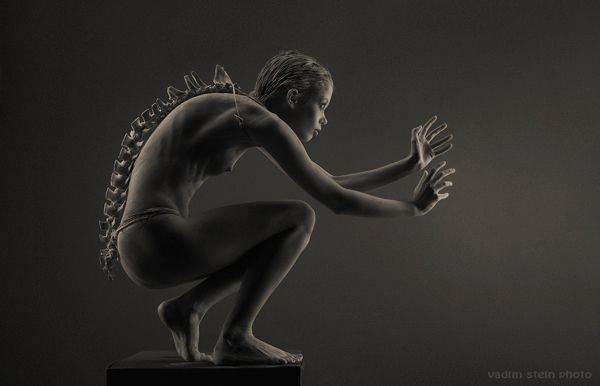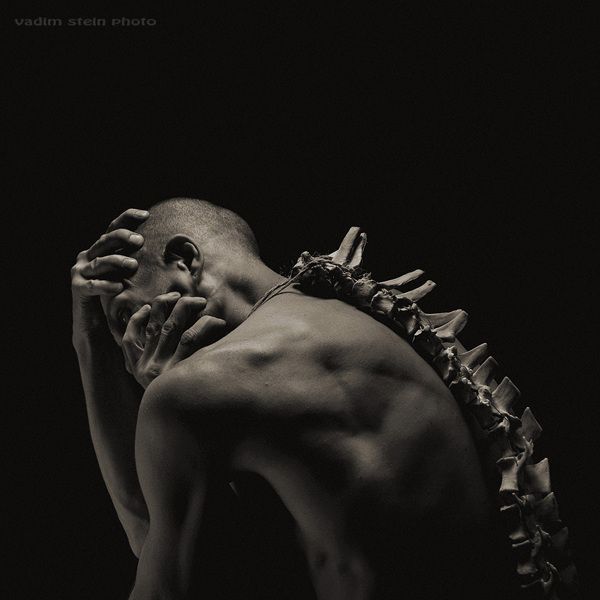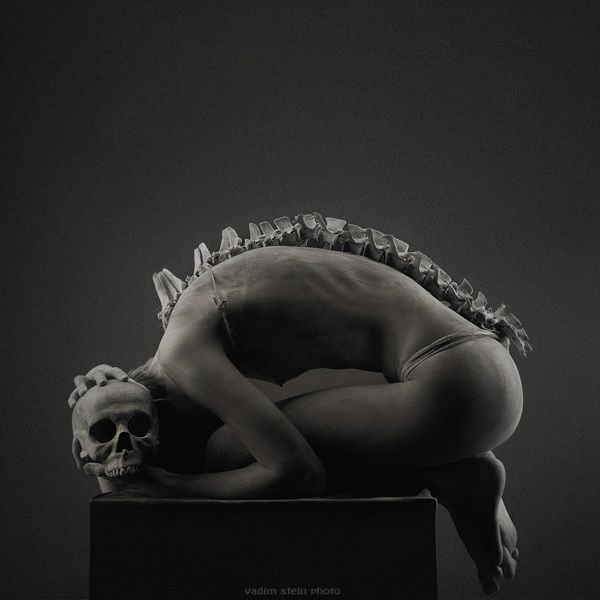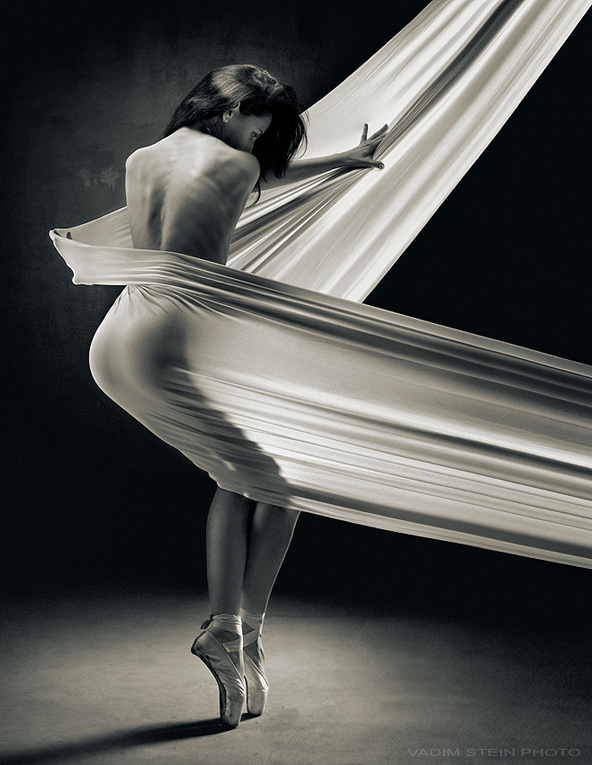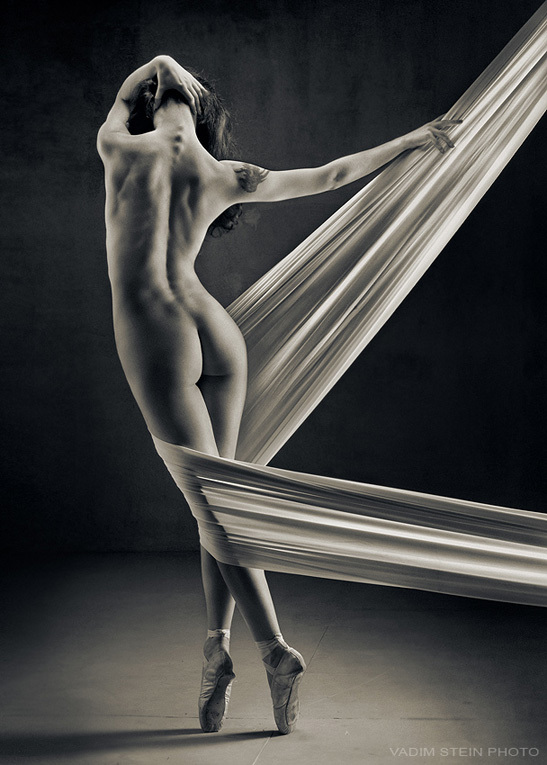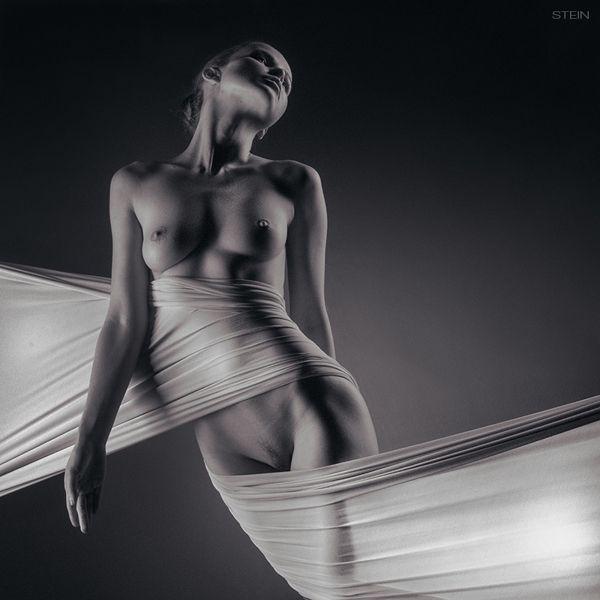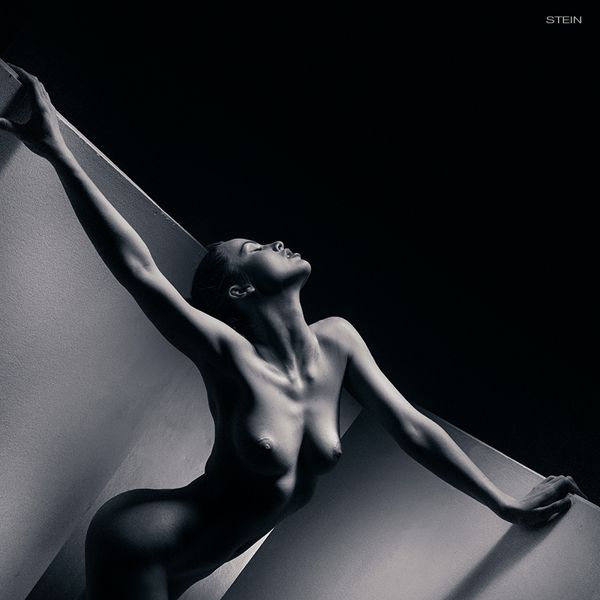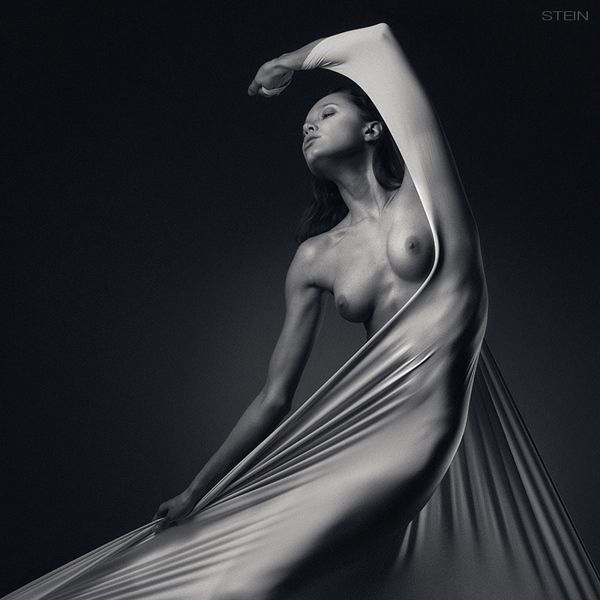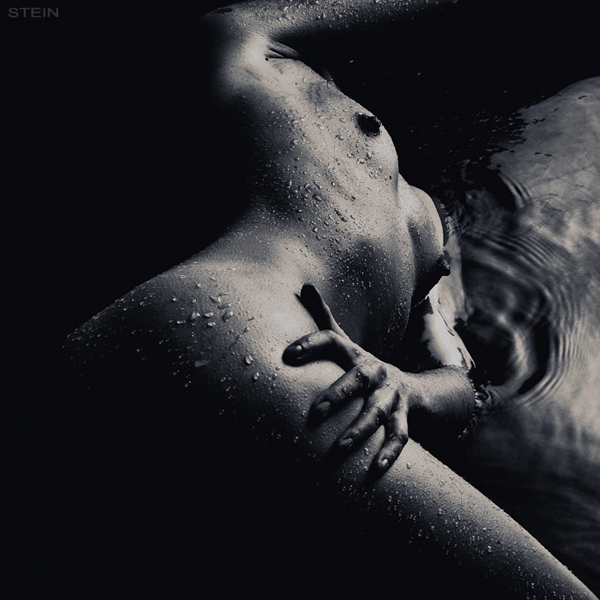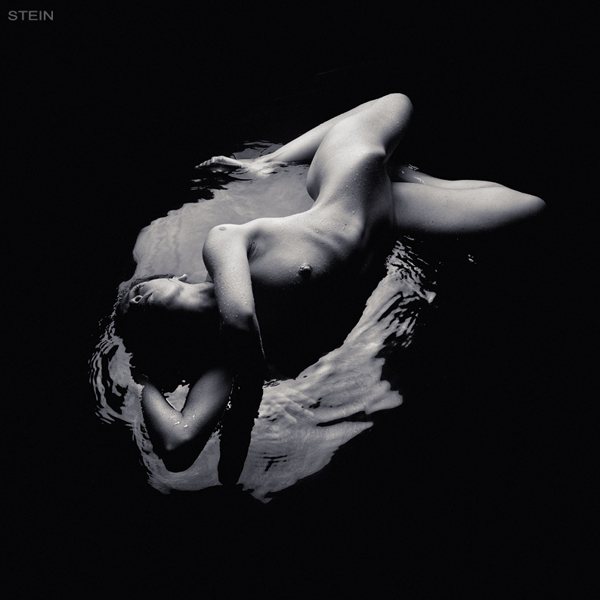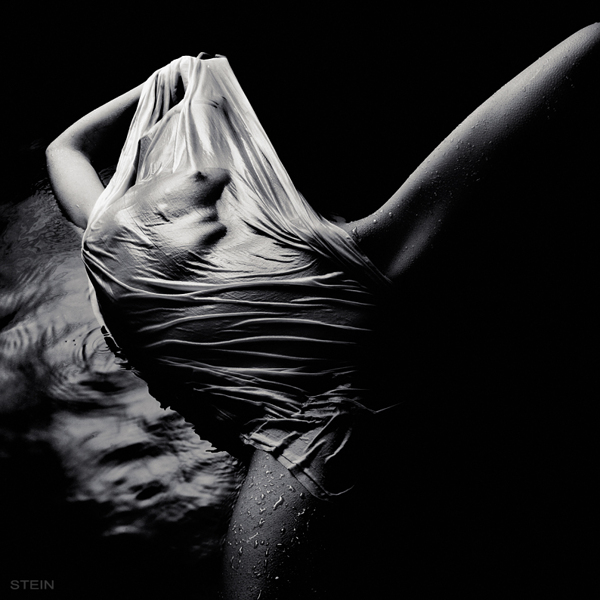 Graduating from East Carolina University Lee Misenheimer lost desire to draw, "…A pretty hefty creative depression" as he calls it. Becoming inspired by Japanese art Misenheimer found his signature style, thick line work and flowing, natural movement across his pieces, "As far as drawing goes, I definitely have some sort of repetitive line syndrome. Building up layers and layers of line work is somewhat soothing to my brain as of late. For the moment, color either goes on as a slight tint or I start with a splotch and draw on top."
The European pop group Kazaky is not your average "boy band." With their dance-ready beats and fashion feats in razor-sharp stilettos, the fearless foursome is carving out a niche all their own.
There was a time when Kazaky was just a ukrainian group that only the gays knew about. But my how things have changed. In just a few years, the boys have gone from being a group of unknown dudes in heels to being featured in this month's upcoming V magazine. Along with being madonna's eye candy in her 'Girls Gone Wild' video, they can now add Nicola Formichetti and famed photographers Inez & Vinoodh to their ever growing list of celebrity followers.
Bravo boys! can't wait to see guys make middle america choke on your high heels & barely there ensembles
Photography Inez & Vinoodh, fashion Nicola Formichetti
http://www.nicolaformichetti.com/2012/07/02/kazaky-v-magazine-inez-vinoodh/
Hymn to the Immortal Wind – Sydney-based photographer Mikael Wardhana captures Katerina Chang in a tranquil story of nature and style shot for our most recent exclusive. Wearing a wardrobe consisting of all pieces from Natalia Grzybowski's Hybrid collection, Katerina finds solace in the outdoors while sporting the designer's floral prints and origami-like silhouettes. Undone hair and barely there makeup by beauty artist Steph Laiperfect the ethereal ensembles.
via fashiongonerouge
As if the team at Seven Halos needed another reason to whip out their passports! (Yvonne just got back from a trip to Greece!) But our parents always encouraged us to visit our family members and no Fashionista should miss a possible visit with Uncle Karl (Lagerfeld that is) in Germany would they? Abet its a wax figure but nevertheless you'll have a keepsake photo from your trip.
read more about it here via Fashionista
The Sabine Ducasse 'Melting Pot' Collection is an extremely confident clothing combination. The Shanghai-based designer Sabine Ducasse created this incredible collection for Spring/Summer 2012. The kaleidoscopic patterns are made into armor-silhouetted clothing pieces perfect for the funky fashion warrior.
Using fashionable over-the-top sleeves, Ducasse makes bold statement pieces. In the photograph that shows off the expansive wingspan of the armor, you can truly examine the detail of the pieces.
The clothing is then complimented with equally adventurous accessories. Ducasse's colorful headpieces and glasses are created using bright beading and would make for a fun DIY project for the willing and skilled.
Though the pieces are quirky, the multi-colored collection will definitely stand out in the crowd.
Barcelona-based fashion photographer Txema Yeste has an eye for hazy, dreamy shoots judging by the work featured here. From windswept hair to streaks of waning sunlight, Yeste captures a decidedly ephemeral look. Some of the photographs border on haunting. The ghost-like visages and sweeping figures depicted in the shoots work toward elegance.
Fashion photography, when done poorly, can be banal and boring. However, when done correctly, it approaches art. Indeed, the purpose of the fashion photographer is to capture in his or her models something that other less talented, less skilled people would miss. Yeste has found an elusive beauty in these photographs. That is, his work is obviously beautiful but to find and capture such beauty requires a talented photographer.
References: txemayeste.es and vectroave