Vadim Stein was born in Kiev (Ukraine) in 1967, where he received an education in the sphere of sculpture and restoration. Eventually, he worked in theater for many years and it became necessary for him to photograph his work. By working behind the camera, he brings out the beauty of balance, tranquility, and aesthetics with extremely talented acrobatic models and performers through a fine art approach.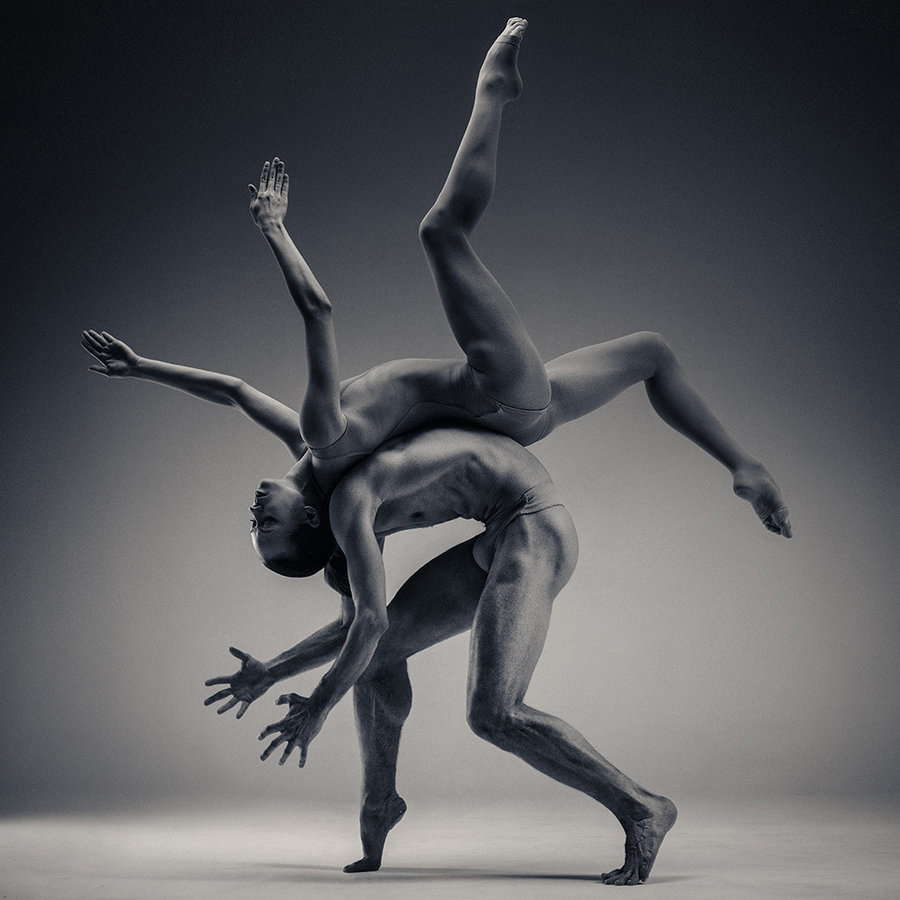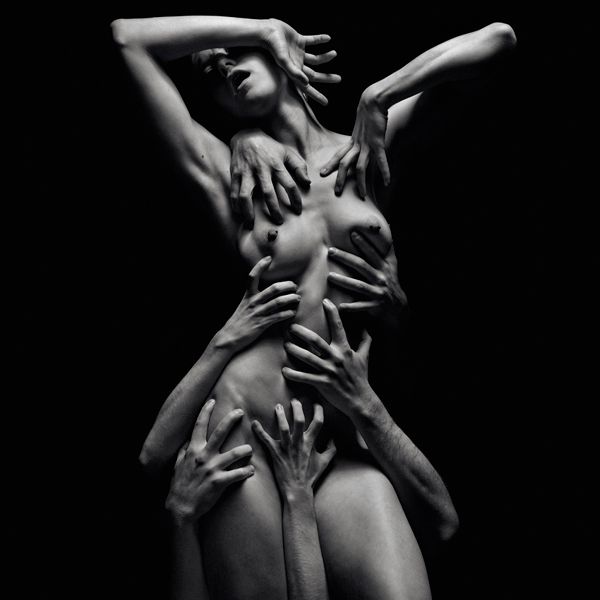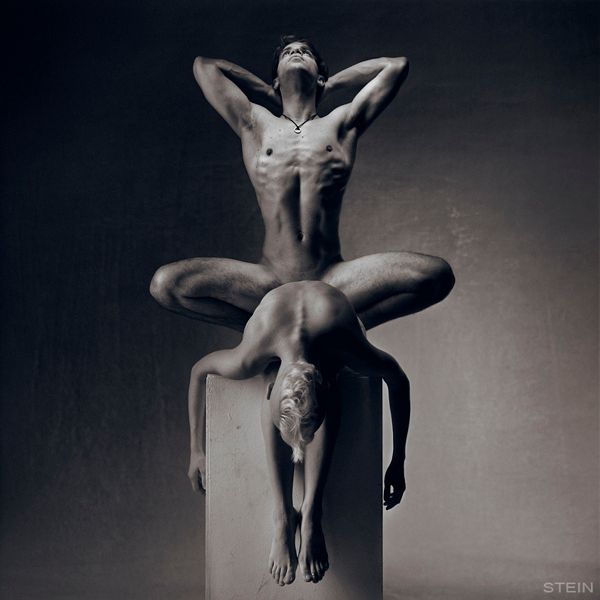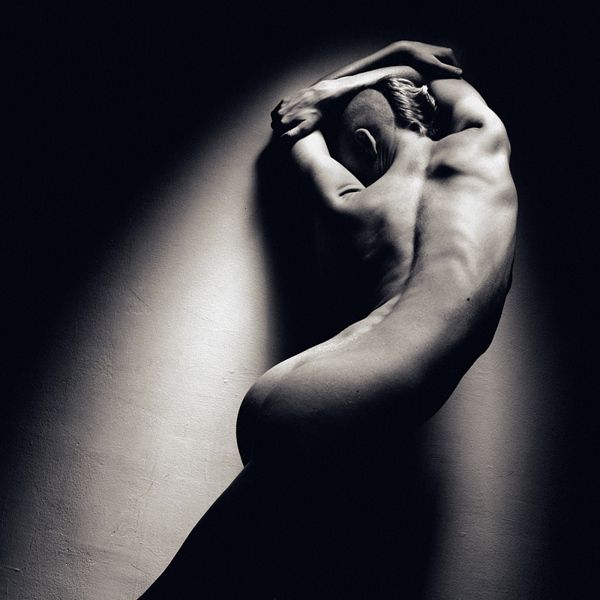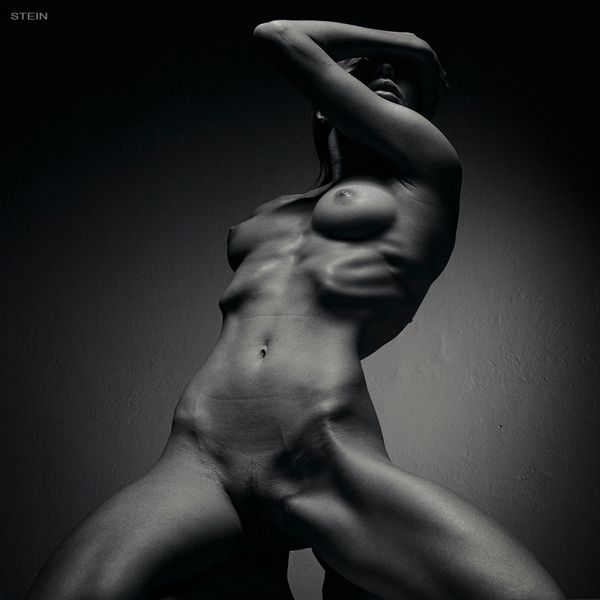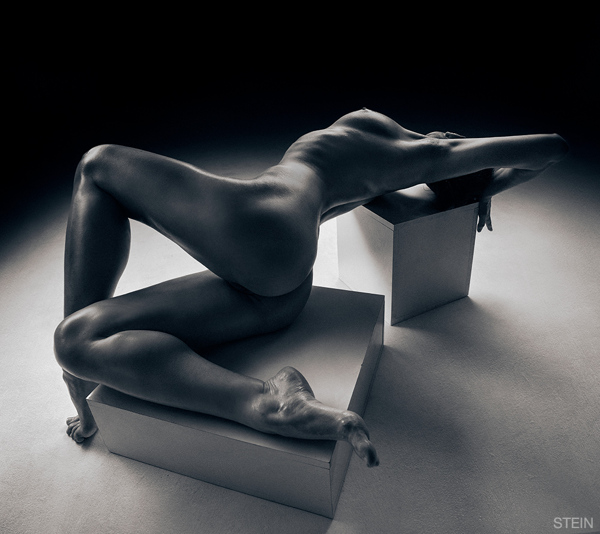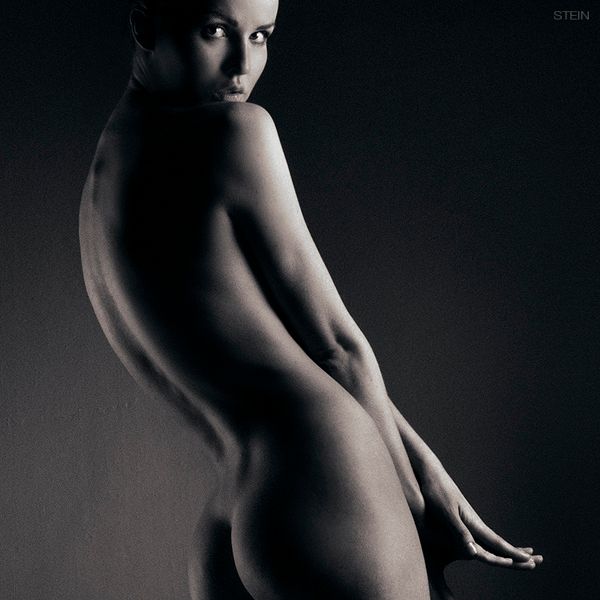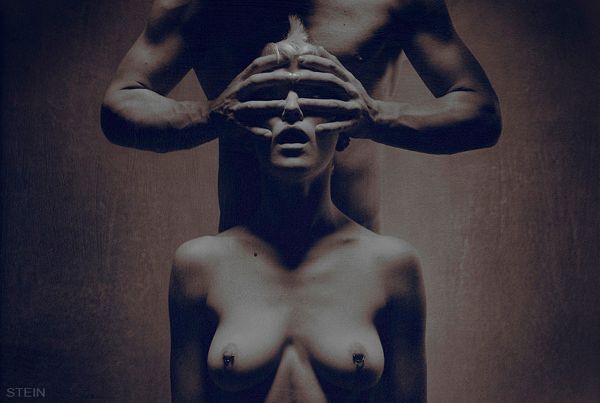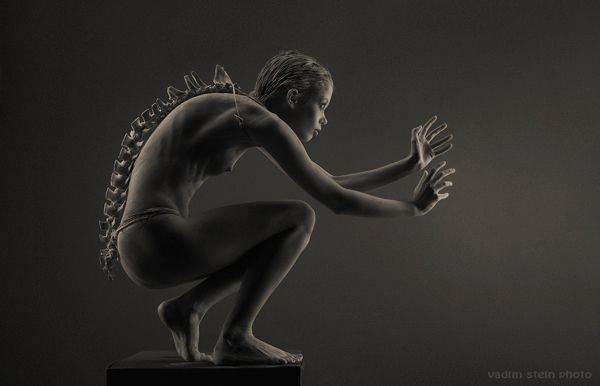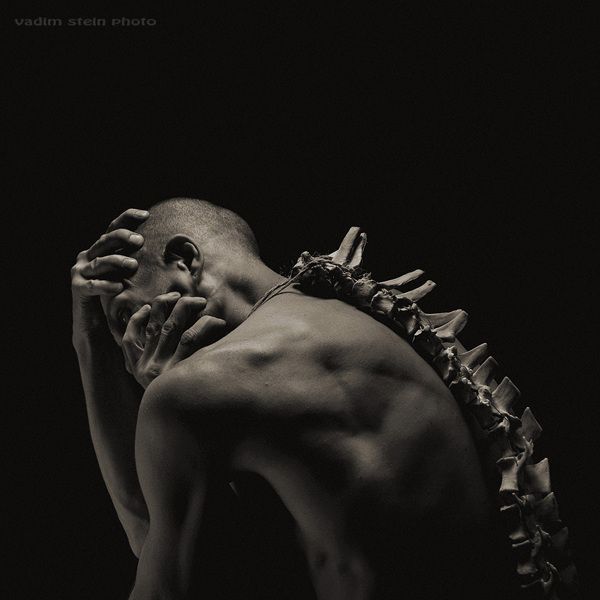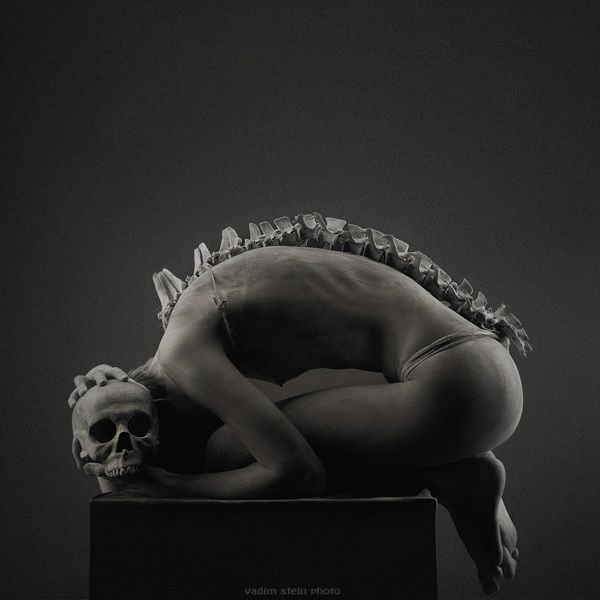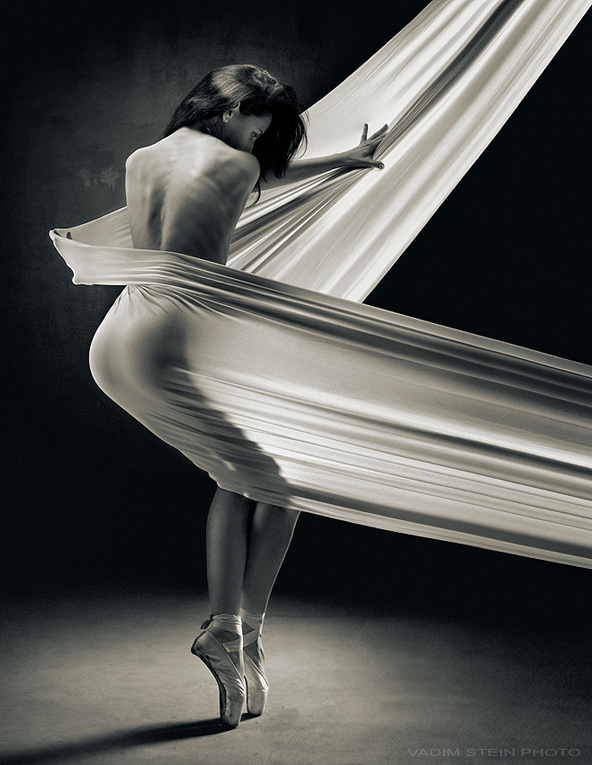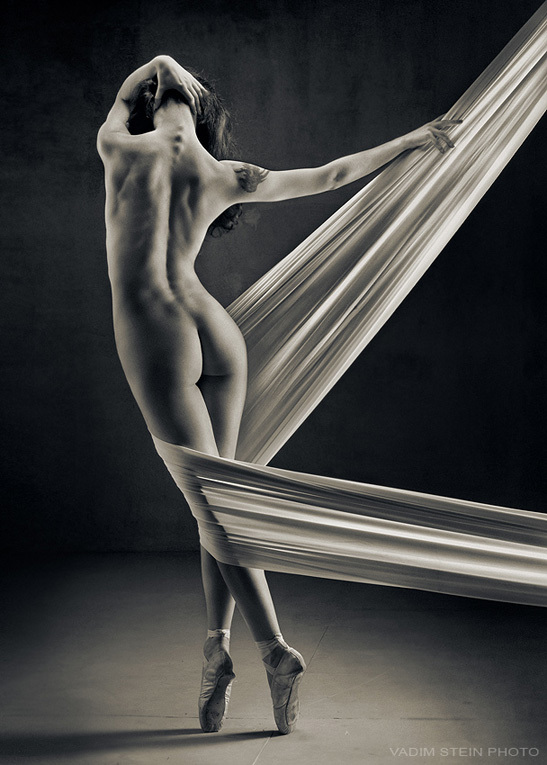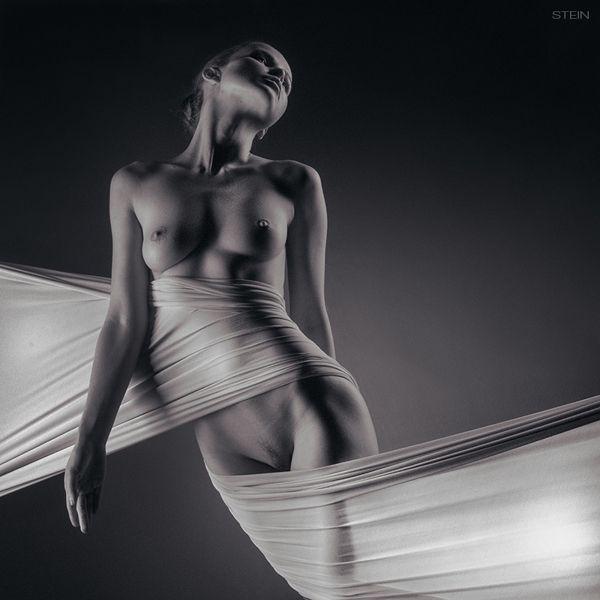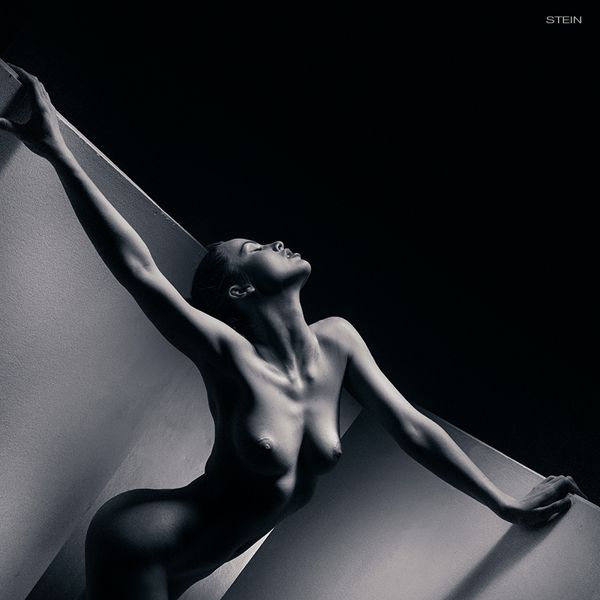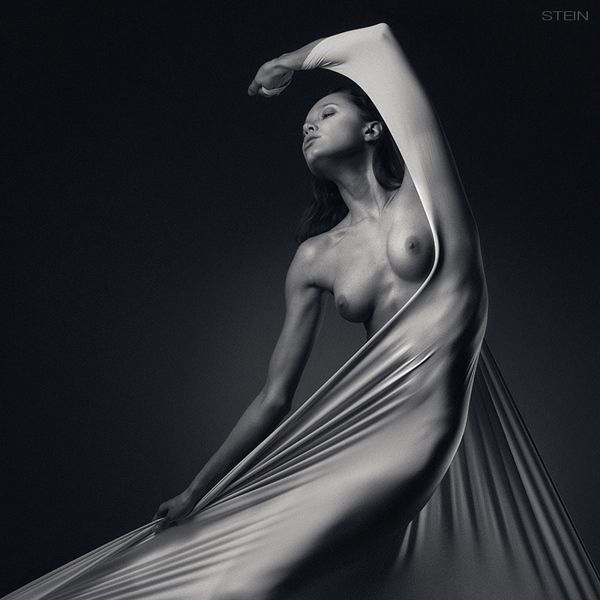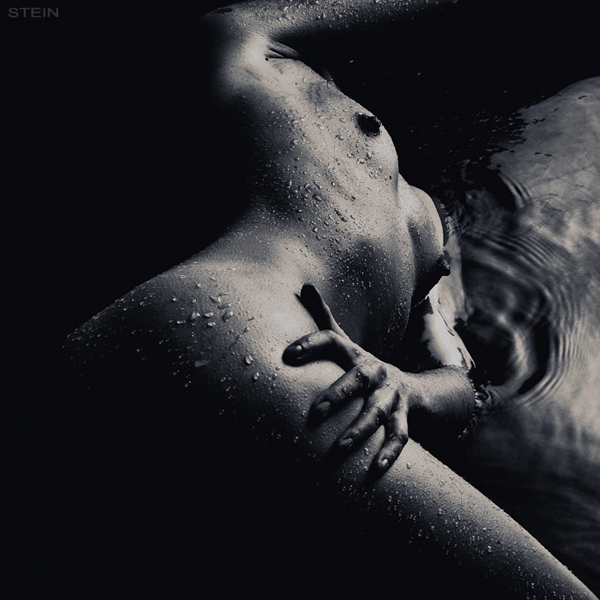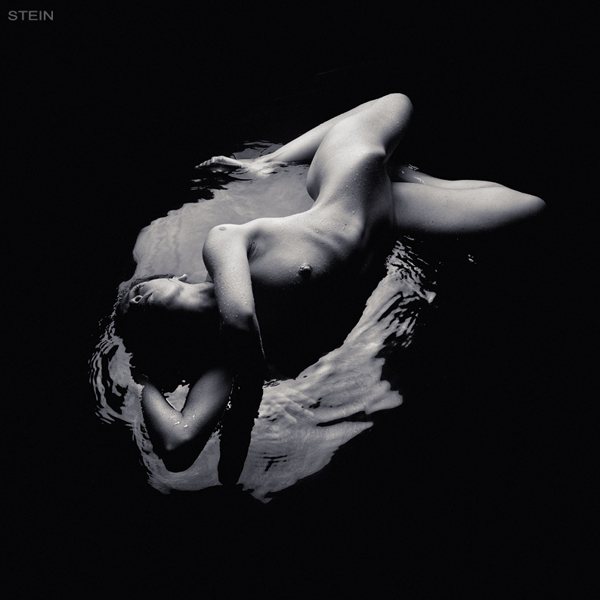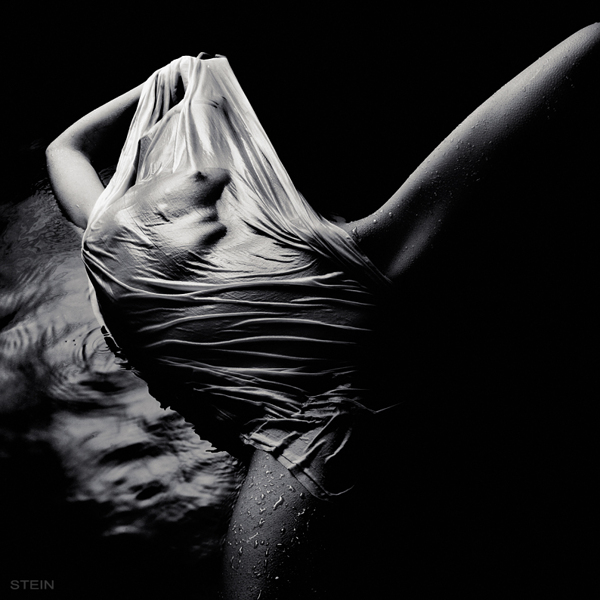 Grégoire Guillemin's series of illustrations entitled "Secret Hero Life", revisits the character design of famous comic books heroes by drawing them in rather inappropriate moments. Guillemin catches Cat Woman having sexy time with Poison Ivy, Wonder Woman being less than lady like, and.. oohh Batman
A french illustrator, Guillemin specializes in graphic design and comic character illustrations.
Prints available for purchase via Society6.
Believe it or not, these are paintings NOT photographs.
These highly detailed and provocative photo-realistic oil on canvas paintings are based on photographs artist and photographer Anna Halldin-Maul has taken herself.
"I believe my work to be unique and representative of the joys and quirks of being a woman obsessed by today's fashion-culture." -Anna Halldin-Maule's.
The 'Obsessed' painting, the one which features a forlorn, tattooed naked woman, epitomizes this to a T.
Follow my blog with bloglovin